PHILIPS BT1215 Runtime: 60 min Trimmer for Men (Grey)
Product Description
Look neat and desirable, everytime you head out, as you trim your beard with the help of this cordless trimmer from Philips. Its Stainless Steel Blades ensure a good performance consistently, while the USB Cable makes it easier to charge this device by connecting it to your computer.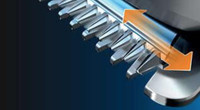 Stainless Steel Blades for Long-lasting Sharpness
Get the perfect trim, week after week, as this trimmer's Stainless Steel Blades brush against each other and sharpen themselves for consistent results. The blades also have rounded tips to keep your skin protected from any kind of irritation.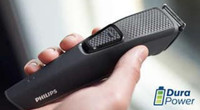 DuraPower Technology for Enhanced Battery Life
It lowers the friction between the blades and prevents the battery and the motor from being overloaded, thereby enhancing its durability.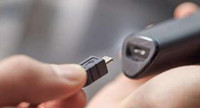 Up to 60 Minutes of Cordless Use
You can conveniently use this trimmer for up to 60 minutes, once it has been charged for 8 hours.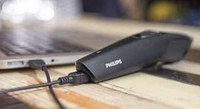 Charge Using the USB Cable
You don't have to look for a plug point always, as this trimmer's USB charger gives you the option of charging it via your computer as well.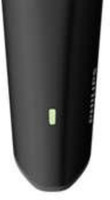 Indicators for Charging and Battery
You don't have to worry about the trimmer losing its charge in the middle of a trim, as this appliance comes with an indicator that lets you know when the battery is low.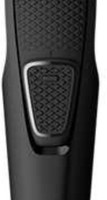 Travel Lock for Safety
This trimmer comes with a Travel Lock, situated on the on/off button, to prevent it from being switched-on accidentally.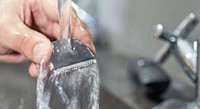 Easy to Clean
This trimmer's head can be detached and cleaned easily. You can remove the head and rinse it in water to keep it clean. Once it is dry, you can easily place it back on the appliance.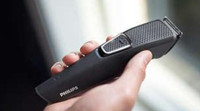 Ergonomically Designed for Ease of Handling
This trimmer has been ergonomically designed to help you trim the farther areas easily.
Post Review
Please login to post review
Login